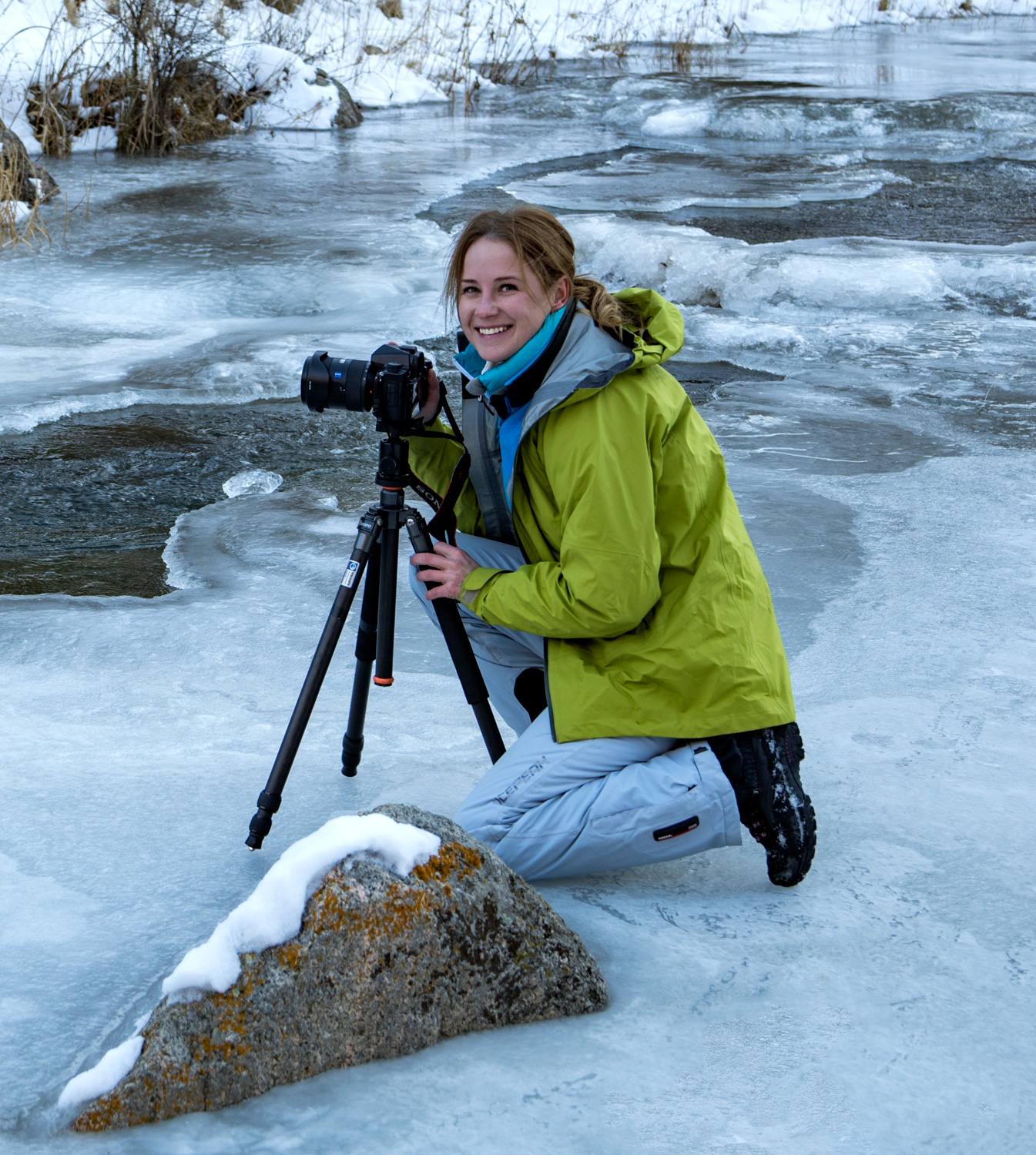 I am Olga Kulakova, an amateur landscape and wildlife photographer. I was born in Almaty, Kazakhstan, a beautiful city located in the foothills of the Trans-Ili Alatau Mountain Range, the Northern Tien-Shan.
I loved mountaineering since I was a student and was continually inspired by the incredible mountain views, especially the night sky and the Milky Way over the mountain peaks, and always carried a camera with me.  Eventually, mountaineering adventures and landscape photography became my passion and an important part of my life.  Currently, I spend most of my free time taking photography trips in the mountains searching for new locations, as well as travelling to different places around the Almaty Region.
The biggest challenge for me is to wake up in the middle of the night, creep out of my tent and stay outside freezing with my camera, waiting for the right moment to capture a night landscape or sunrise in the mountains.
I use Sony cameras and Zeiss optics.